Posted by Suzanne Maresca On 12-16-21
Project Veritas Drops Another Bomb ~ CNN Producer Exposed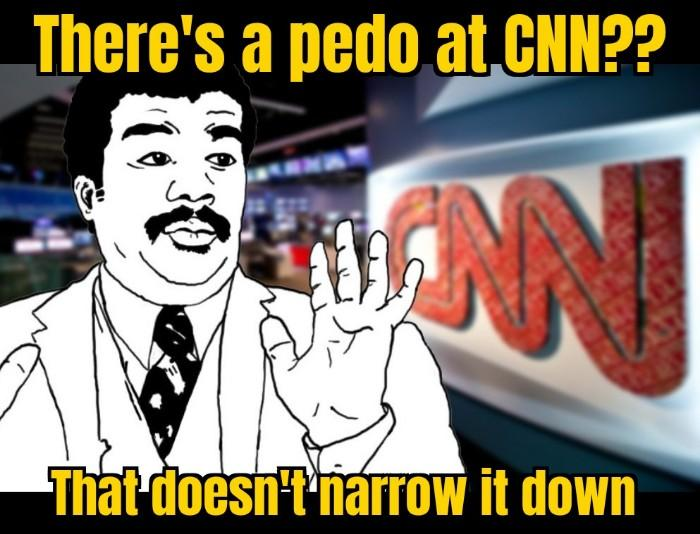 Geez...I watched James' intro and that was enough for me, because even the first seconds of audio grossed me out. Knowing about it is different than even indirect experience, and if it's tough for ME to hear, the sleepers are going to be flattened by it and in need of support.
I'm glad this is getting 'out there' in a more visible and actionable way. My interest in waking people up has dissipated into oblivion. Like, if you haven't caught on at least a little by now...so sorry, I tried, not my responsibility now.
However, anyone coming to me with questions, I will gladly offer the knowing accumulated over the Q years in a way that's as palatable as possible. We've all mostly had the benefit of the slow drip, but these folks (who honestly, we actually do love and care for) haven't. Willful ignorance or industrial strength mind control, it doesn't matter. The veils will fall away and the clouds will part...and we'll be there, anchoring the Light of God where all comfort sources from.
"https://www.youtube.com/embed/XgAoSgKj010"